A digital manufacturing workshop
accessible to all!
A Fablab (contraction of English fabrication laboratory) is a place open to the public where all kinds of tools, including computer-controlled machine tools, are made available for the design and production of objects. The main feature of the Fablabs is their "openness". They are targeting entrepreneurs, designers, artists, do-it-yourselvers, students… who want to move more quickly from idea to prototype. They are also a space for meeting and collaborative creation which allows, among other things, the manufacture of unique objects: decorative objects, replacement objects, tools…
Fablab Descartes makes its equipment and technical skills available to companies, makers and the general public to manufacture their ideas: prototypes, cut-outs, objects' customisation.
Training courses are provided to operate the machines as well as workshops to learn by doing.
Make your projects a reality, with the help of professionals!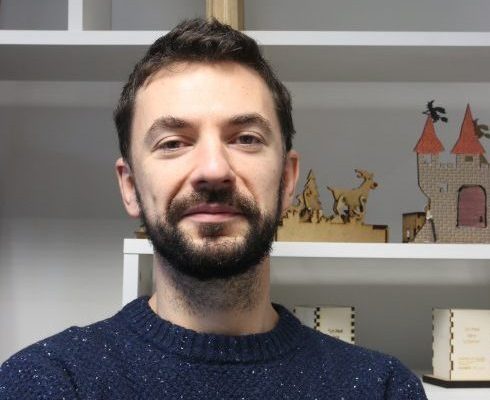 Thomas
Fab Manager.
Travel passionate and confirmed handyman.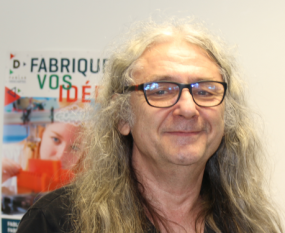 Daniel
Regular Maker, keen on optic art.
In particular, he runs our robot and automaton workshops.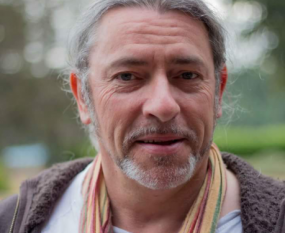 François-Philippe
Regular Maker, music passionate.
Among others, he leads our introductory GIMP software workshop.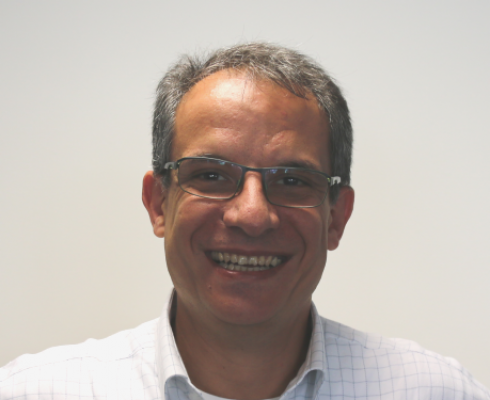 Sébastien
Regular Maker.
He notably runs our Arduino and Raspberry Pi workshops.
THE PROCESS
TO CONTACT US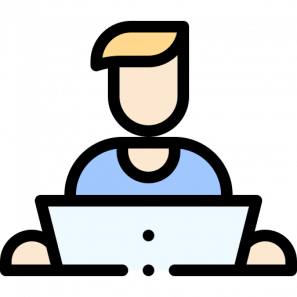 Become a member
Register online to training courses/worshops
Rent our equipment online and do-it-yourself
Place an order for us to produce: detailed request by email, with a plan/drawing
Receive a quote to be approved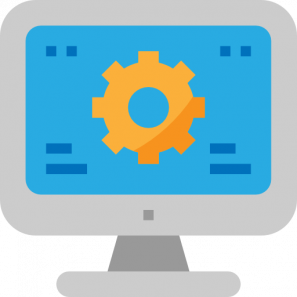 Send us your detailed specifications by email with a plan/drawing
Answer to our requests for clarification
Receive a quote to approved
Take delivery of your order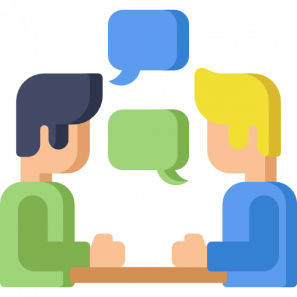 Come to Friday afternoons open labs, without appointment

For group visit requests, send us an email

We will arrange a date with you
trainings & workshops organised