In partnership with the incubator Hatch, Sri Lanka, and Orange, Incubateur Descartes announced the winners of The Aggregator 2021, the international molecular start-up competition, on 1 June 2021!
Inspired by the concept of molecular startup, this competition helped match French and Sri Lankan companies developing complementary solutions, in the Agritech sector.
ANANKE IoT Services, Sri Lanka – Project: ANANKE IoTea
ANANKE IoTea continuously monitors the temperature and humidity of the air blow during the withering process over time, a critical requirement in the tea industry, thanks to four connected sensors. The device will alert if tea leaves are getting over or under withered so that necessary actions can be taken immediately.
Discover their video, sent at the occasion of The Aggregator 2021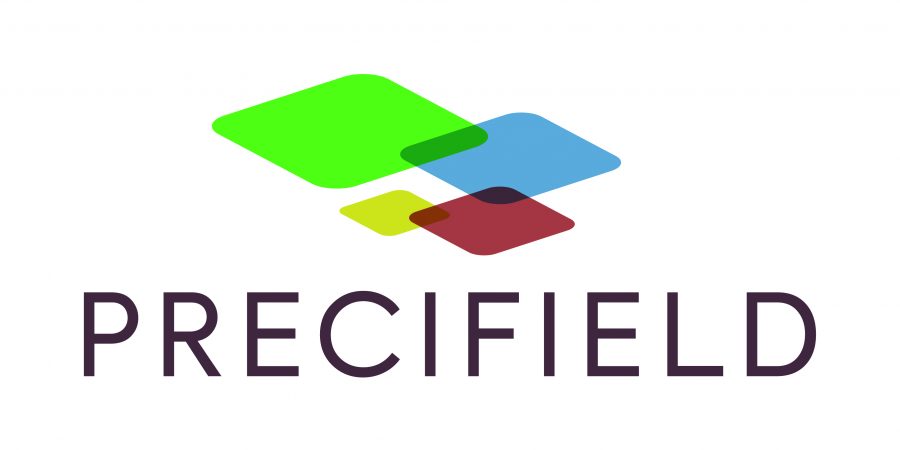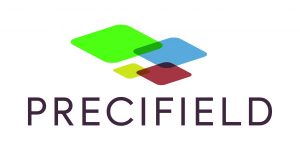 PRECIFIELD, France – Project: myPRECIField
Precision agriculture, it offers accessible and profitable solutions for soil mapping and vegetation monitoring. This simple and intuitive service makes it possible to optimize each area of an agricultural plot. Whether it is soil data, collected Veris Technologies soil scanners, biomass data by satellite imagery or yield maps, myPRECIfield valorizes the heterogeneity of the plots.
Discover their video, sent at the occasion of The Aggregator 2021
Next step: after matchmaking, the companies will benefit from a dedicated benefit from specific support to encourage their collaboration. As well as a travel allowance to the other region to pursue their new adventure!
The EU-SLIP initiative facilitated our partnership with Incubator Hatch, Sri Lanka.